About us 02
December 2, 2019
2023-07-09 12:51
About us 02
The guys behind the curtains
Faculty of Hunar Academy
Mohd Umar
Math Faculty
Mohd Firoz has a strong foundation in mathematics and has always been fascinated by numbers, equations, and logic. He uses his in-depth knowledge of the subject and teaching experience to make complicated concepts easy to understand for his students. His approach to teaching is practical, and he tries to make the subject relatable and engaging for his students.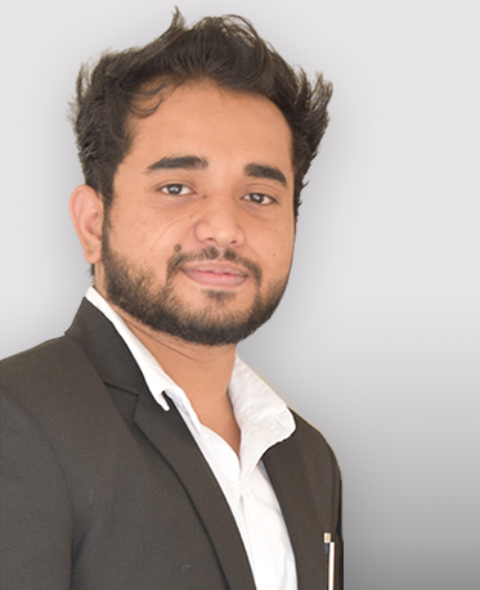 Computer Faculty
Md Ehtesham is a highly skilled and experienced computer faculty member with expertise in digital marketing, website designing, and graphic designing. He has a passion for teaching and strives to help his students reach their full potential by sharing his knowledge and experience in the field of computer science.
Aasif Mujtaba
Founder & CEO | JEE Faculty
Aasif Mujtaba is an experienced and highly qualified faculty member who specializes in teaching mathematics to students pursuing engineering courses. With a degree in Engineering from the prestigious Indian Institute of Technology (IIT) Delhi, Aasif has a deep understanding of the subject and the ability to break down complex concepts into simple and understandable language for his students.
Noman ibn Haneef
Physics Faculty
Amir Ali Bhat
Arabic Faculty
Mohd Waseem
Calligraphy Faculty
Subscribe Newsletters
Enter your email address to register to our newsletter subscription
delivered on a regular basis!