Course Hub
August 27, 2020
2023-11-10 20:32
Course Hub
Get 250+ Best Online & Offline Courses From Hunar Academy
Acquire global knowledge and build your professional skills
Dr Fazlur Rahman
(Senior Faculty)
Trainer for Design Thinking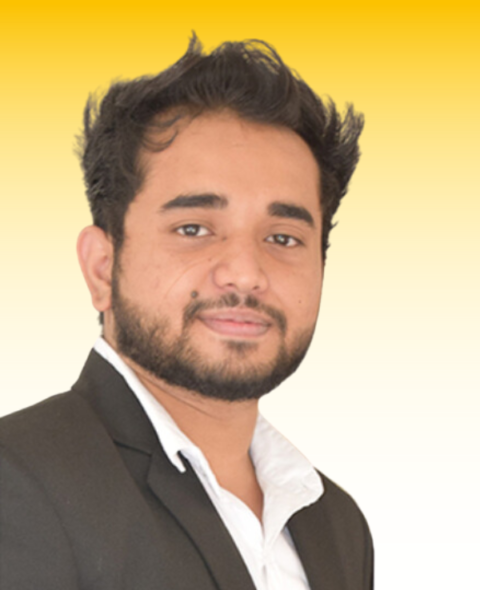 Md Ehtesham
Computer Science Faculty
Gautam Vijayakumar Shigaonkar
Trainer For Artificial Intelligence and Machine Learning
Mohd Umar
Robotics and Machine Learning Faculty
Free Resources How to Perform SEO in 10 Steps
SEO isn't as difficult as you might think. Learn how to start growing organic traffic to your website with our easy to follow Steps .
Sign Up for Free Resources
GET PROOF FOR YOUR NEWLY LEARNT SKILLS
Get Job ready with NSDC Skill India Certificate
We Handshaked with this Giants
Achieve Your Goals With Hunar Academy
Create an account to receive our newsletter, course recommendations and promotions.