About us
October 20, 2020
2023-11-10 21:01
About us
To Upskill and Empower the Youth of India with industry relevant skills.
"At our Skill Development Center, we envision a future where individuals from diverse backgrounds and communities have equal access to quality education and training, empowering them to unlock their full potential and thrive in a rapidly evolving world. Our vision is to be a catalyst for personal and professional growth, fostering a culture of lifelong learning and skill development.
We strive to create an inclusive and innovative learning environment that not only imparts practical skills but also nurtures creativity, critical thinking, and adaptability. Our vision is to become a hub for excellence in skill development, recognized for producing highly skilled and socially responsible individuals who contribute meaningfully to the global workforce.
To enhance the employability of our youth by imparting industry relevant skills by way of continuous involvement with industry experts in designing a dynamic and up to date course curriculum.
• Deliver the Public and private sector initiatives to the underprivileged students.
• Play the role of a facilitator for bringing in scholarships and educational loans to the underprivileged students for their skilling & upskilling needs through NGO networking and CSR initiatives.
• Bridge the wide gap in employability status of our youth with necessary upskilling initiatives and capacity building of the Skill Development centres.
• Collaborate with Colleges to integrate Skill Development, Design Thinking and Innovation in their Course Curriculum in the form of Value addition.
We Handshaked with this Giants
Dr Fazlur Rahman
(Senior Faculty)
Trainer for Design Thinking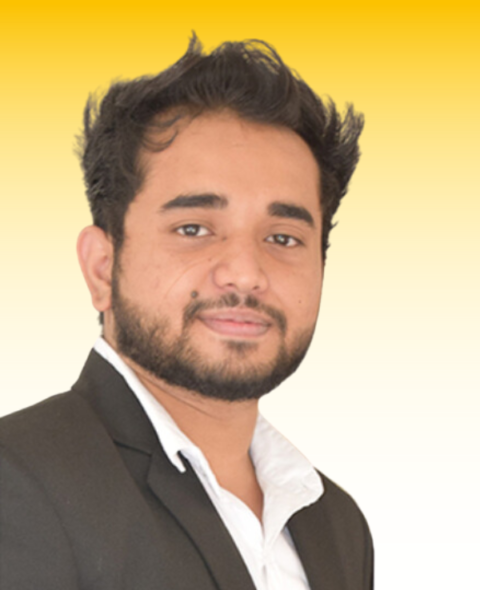 Md Ehtesham
Computer Science Faculty
Gautam Vijayakumar Shigaonkar
Trainer For Artificial Intelligence and Machine Learning
Mohd Umar
Robotics and Machine Learning Faculty